FREE shirt or hat on any purchase >$40
Recent Product Additions - new MASTERS ski racing poles!
Italian Ski Team sponsor - KAPPA clothing
Italian clothing KAPPA
Italian World Cup ski racer Peter Fill, World Cup DH Champion 2016 and 2017, wears Kappa as does the rest of the Italian Alpine Ski Team.
Pick up some ski racing Kappa apparel for yourself too!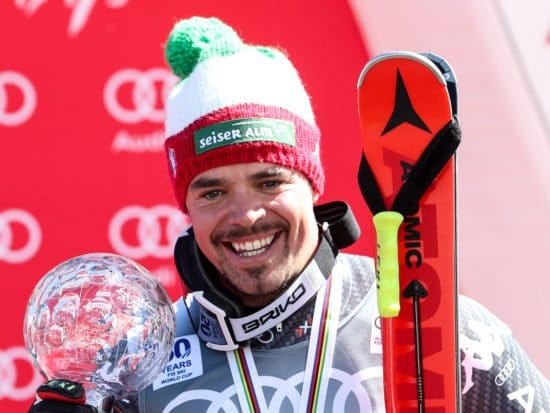 Red Bull Lindsey Vonn helmets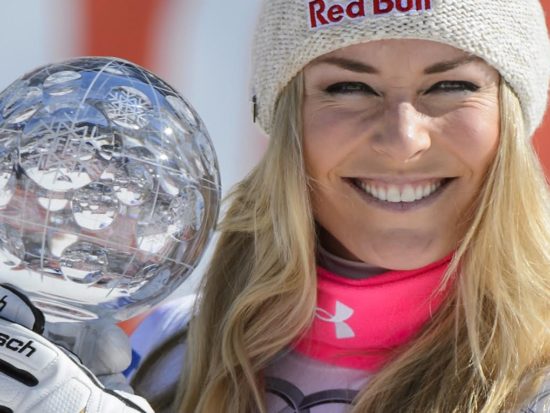 Lindsey Vonn
The US Ski Team's Lindsey Vonn is considered the G.O.A.T (Greatest Of All Time). Her success in the gates is well documented – with a record smashing 77 World Cup victories, 4 Overall World Cup victories, and her 9 Olympic medals, she has secured her place in ski racing history.
Pick up one of her Red Bull helmets here!
NEW to the US - MASTERS Ski Racing Poles