SHRED Black Friday Specials til 11/30 – 20% off selected items
NEW --- Bliz helmets and goggles, Shred protection, and Kulkea bags!
The exclusive US supplier of Masters Ski Racing Poles
Featuring Shred Ski Racing Products
SHRED.'s unique eyewear and protection design and technology boost performance to give you the confidence to reach the next level, feel like a pro, and have fun.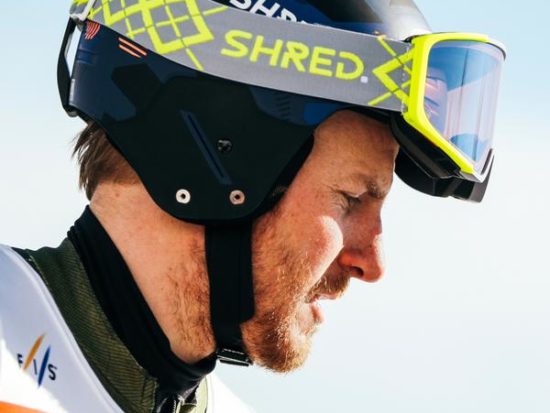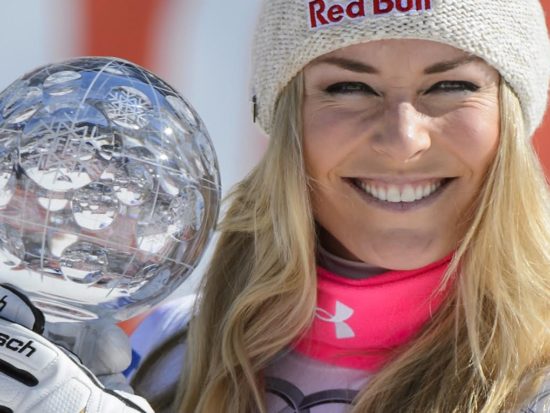 Lindsey Vonn
The US Ski Team's Lindsey Vonn is considered the G.O.A.T (Greatest Of All Time). Her success in the gates is well documented – with a record smashing 77 World Cup victories, 4 Overall World Cup victories, and her 9 Olympic medals, she has secured her place in ski racing history.
Pick up one of her Red Bull helmets here!
NEW to the US - MASTERS Ski Racing Poles