Check out the new Wells Lamont gloves/mitts!
Don't forget Arctica pants/shorts, Bliz helmets and goggles, and Kulkea bags!
See the top quality Magnetic Lenses from Red Bull goggles!!

Featuring Shred Ski Racing Products
SHRED.'s unique eyewear and protection design and technology boost performance to give you the confidence to reach the next level, feel like a pro, and have fun.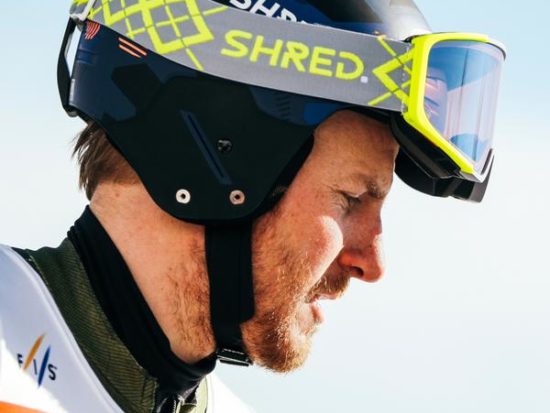 And the lineup of MASTERS Ski Racing Poles